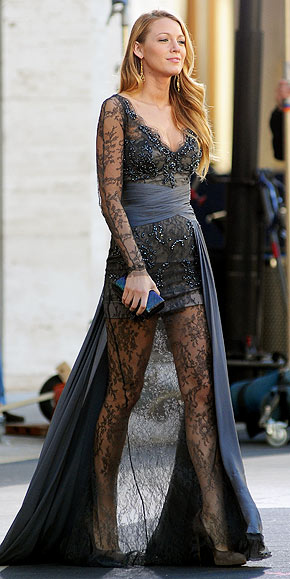 Blake Lively é uma das minhas atrizes favoritas, e além disso é um icone da moda para mim ela tem sempre muiro bom gosto.
Блейк Лайвли является одной из моих любимых актрис, а кроме того является иконой моды для меня это всегда muiro вкус.
Blake Lively is one of my favorite actresses and moreover is a fashion icon for me it has always muiro taste.
Blake Lively ist eine meiner Lieblings-Schauspielerinnen und darüber hinaus ist eine Mode-Ikone für mich hat es immer muiro Geschmack.
Blake Lively es una de mis actrices favoritas y, además, es un icono de la moda para mí tiene gusto siempre muiro.
Blake Lively est une de mes actrices préférées et est d'ailleurs une icône de mode pour moi, il a un goût toujours muiro.